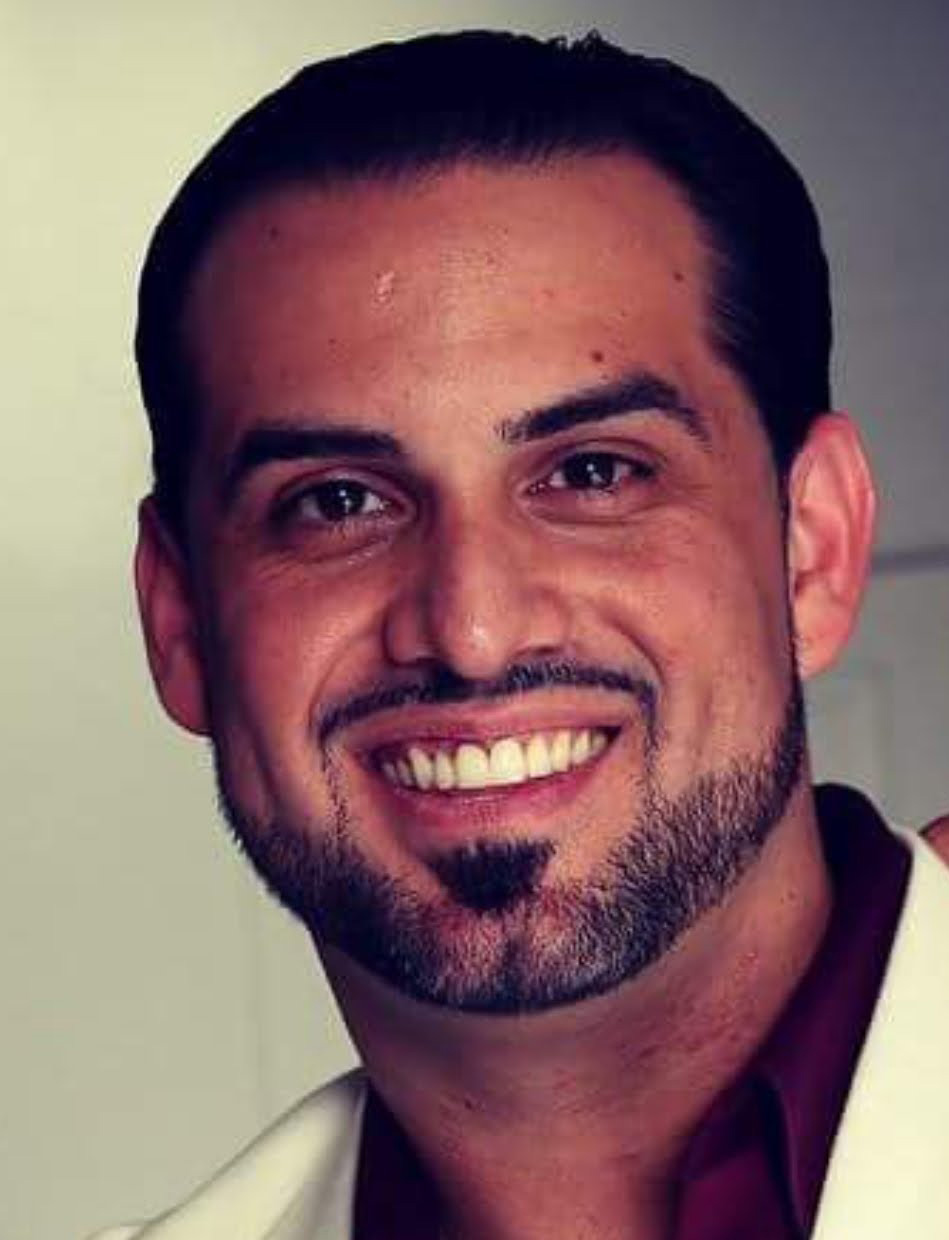 Rocky Bansin
Helping Our Neighbors Solve Unique Real Estate Issues Since 2004
There are a number of reasons to pursue a cash buyer for your property including:
Need a fast close to solve cash flow issue
Divorce
Passing of a relative
Job Relocation
Inherited real estate
Distressed property that cannot be sold through conventional means
Want to avoid realtors/brokers high commissions & fees
Schedule a Quick Visit
Get a free consultation, no strings attached.
Get a Fast Cash Offer
You sell directly to us. No expensive real estate commissions!
Get Paid
Close on your schedule. We proceed on your schedule. You're in control!
Enter Your Address For a Free Quote
What our Customers Are Saying
Real Estate Problem Solver
Our Flexibility Means We Can Solve Most Real Estate Issues
Fast Close for Cash
We exclusively do cash deals, which means money in your hands, fast!
Painless Process
We take care of all the headaches so you can sit back and relax
We Buy Properties in ANY Condition
If you think selling your house is hopeless, you definitely need to give us a call. We can make quick close deals for cash that traditional banks and brokers won't touch.
We'll take care of the cleanup and renovation, you get cash now.
You can leave all the mess behind and make it our problem, not yours. And don't worry, we've seen worse and we're happy to help.
Dealing with a distressed property can be a daunting task, but when you partner with Las Vegas Cash for Homes, all you have to do is say yes!
Working with Rocky was amazing. He found a very creative way to help me with my medical bills and I know I'll keep my home.
Our cash crunch was solved in no time with just a call. 5 stars!
We needed to cash out our home in a hurry. Rocky made the process so easy and his Spanish is amazing!
Real Estate Consultant – Top Rated Home Investor in Clark County
We're here to help you with your unique Real Estate problems
Sell your home for cash fast with our quick close system
Property Investment – We Know Las Vegas Home Prices
We invest in your property so you can move quickly
Get the cash you need fast, let us worry about property
Real Estate Development
Let us plan the upgrades & allotment to get top dollar
Sell unwanted property quickly
We Buy Houses
Any condition
Just call for a quick visit