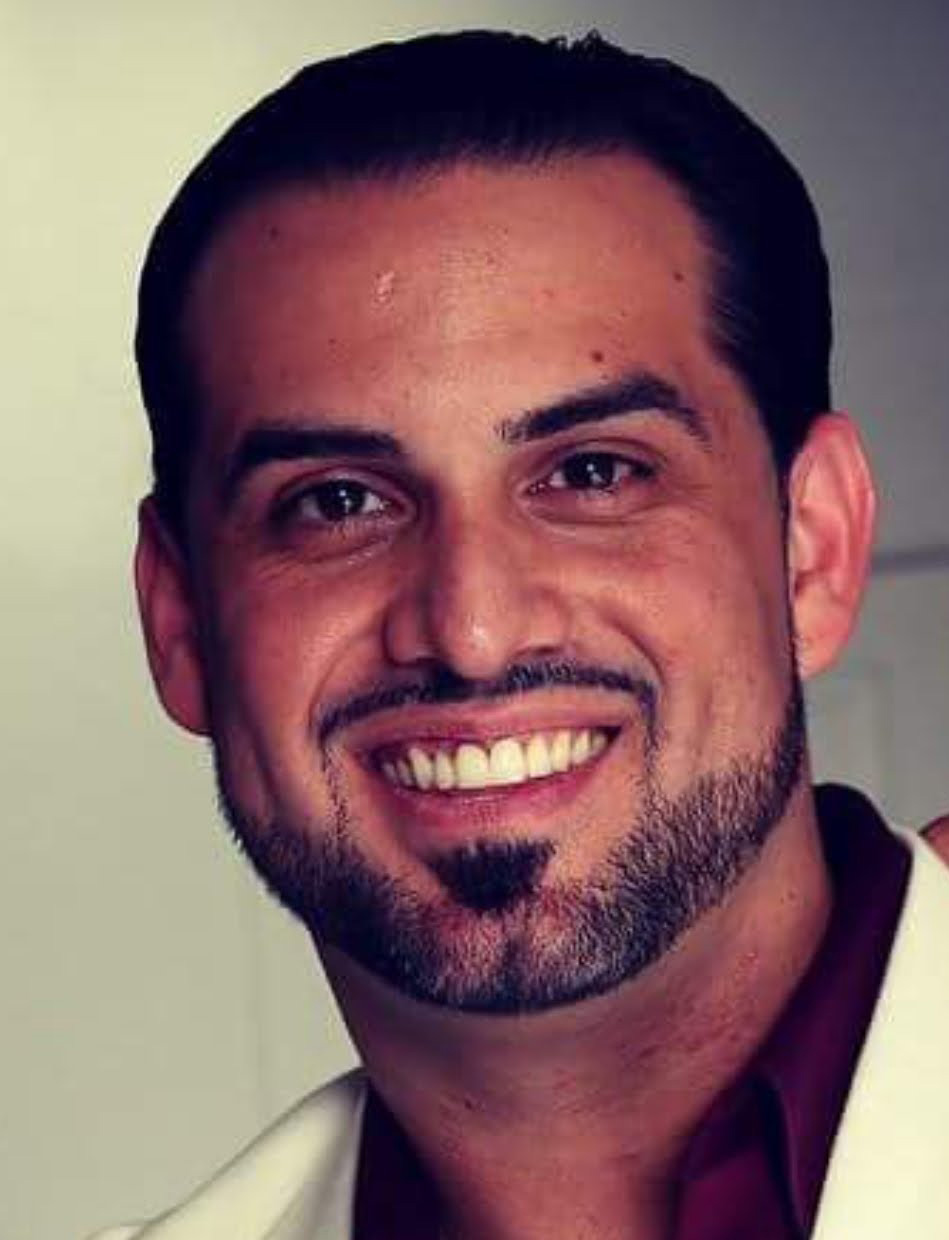 Rocky Bansin
Our Rent Back Program May Be Perfect for You
What is a Rent Back Agreement?
A Rent back agreement is a contract between the seller and buyer that allows the seller to stay in their home after selling, by entering a rental agreement with the buyer.
When Does a Rent Back Agreement Make Sense?
Facing Foreclosure

Fixed Income

Cash Flow Issues

Searching for New Home

Lump Sum Payment
Top Five Reasons to Enter a Rent Back Agreement
Facing Foreclosure – Those letters from your lender can be scary. You're doing your best, but it's not working. A rent back alleviates you of your obligation and your rent will be based on current market value. We can often work in a few months of free rent into the rent back agreement, allowing you to get back on your feet.
Fixed Income – Rent back agreements are perfect for those on a fixed income, who don't want the burden of repairing everything that breaks. It also alleviates them of tax burdens and significantly reduces insurance requirements and costs. The result is a predictable monthly cost for housing, vs the ups and downs of ownership.
Cash Flow Issue – Cash flow issues can be the result one of any number of situations: medical issues, accidents, divorce, judgments, & credit card debt, to name a few. No matter your cash flow problem, a rent back sale may be just the solution to your problem. Rent backs put cash in the sellers pocket, allowing them to deal with outstanding debts or commitments.
Searching for New Home – If you're looking to relocate, but haven't found the perfect home yet, a rent back can free up obligations on your current home, allowing you to quickly close on your new home when you find it. It can be very frustrating to find your perfect home, only to have your offer rejected because it is contingent on selling your existing home.
Lump Sum Payout – Maybe you want to travel and see the world, a rent back can put cash in your pocket so you can pursue your bucket list. Or maybe you've found the perfect investment and need to free up some cash to make it happen. Maybe college tuition is due, or a first car for your teenager or grandson. It doesn't matter why you need a lump sum cash payment, a rent back can address all of these issues.
We Find Creative Solutions to Tough Real Estate Problems
Just Listen to What Our Raving Fans are Saying
Real Estate Problem Solver
Our Flexibility Means We Can Solve Most Real Estate Issues
Fast Close for Cash
We exclusively do cash deals, which means money in your hands, fast!
Painless Process
We take care of all the headaches so you can sit back and relax
Working with Rocky was amazing. He found a very creative way to help me with my medical bills and I know I'll keep my home.
Our cash crunch was solved in no time with just a call. 5 stars!
We needed to cash out our home in a hurry. Rocky made the process so easy and his Spanish is amazing!